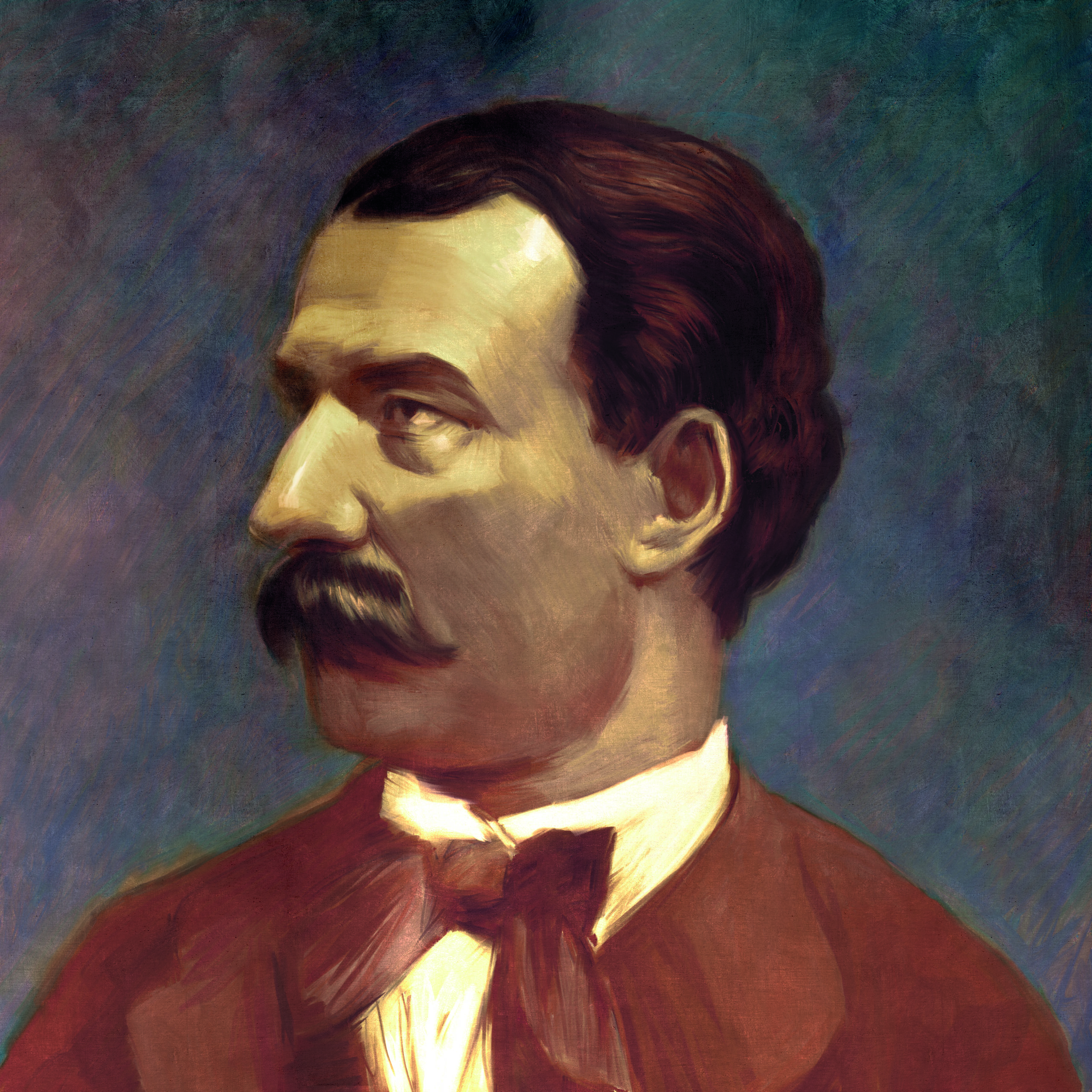 Track list
(26 February 1834 – 1 November 1895) composer, pianist, teacher and conductor, born in Lwów (now Lviv in Ukraine), died in Warsaw. After graduating from the gimnazjum (a junior high school) in Sambor (present-day Sambir in the Republic of Ukraine), he decided to continue his music education abroad – he initially arrived in Berlin to study piano under Rudolf Viole and went on to Paris to master the art of composition under the guidance of Napoléon Henri Reber.
In 1856, when he was still studying, he went on a tour with violinist Nikodem Biernacki – together they performed in such places as Iaşi, Kraków and Poznań, where they met with rapturous acclaim from critics and audiences alike. Zarzycki made his Paris debut as a pianist on 30 March 1860. The programme of that concert featured the Piano Concerto in F minor by Adolf von Henselt, solo works by Fryderyk Chopin, as well as his own compositions. He went on to perform in Cologne, Bonn, Koblenz, Wiesbaden, Leipzig (at the Gewandhaus), Vienna, England and Poland (Wrocław and Warsaw).
In 1866, Zarzycki arrived in Warsaw to remain in the foremost Polish city for the rest of his life. The resettlement coincided with his decision to limit his concert activities and rather devote most of his time to writing his own music. Simultaneously, from 1871 to 1875, he served as the first artistic director of the newly founded Warszawskie Towarzystwo Muzyczne (Warsaw Musical Society), where he organised mixed and men's choirs, and initiated concerts of symphonic music. In 1879, after the death of Apolinary Kątski, Zarzycki was appointed director of the Instytut Muzyczny (Institute of Music), where he remained until 1888. He was also employed as director and conductor of the choir in St. John's Cathedral until 1892. He still appeared as a pianist in 1894 in subscription concerts organised by the Wrocław Orchestral Society and performed in Warsaw in the following year: one of the pieces he played there was the Piano Concerto by Henselt – the same composition he had chosen for his debut performance in Paris.
Source: www.culture.pl, Małgorzata Kosińska, Polish Music Information Center, Polish Composers' Union, December 2006.