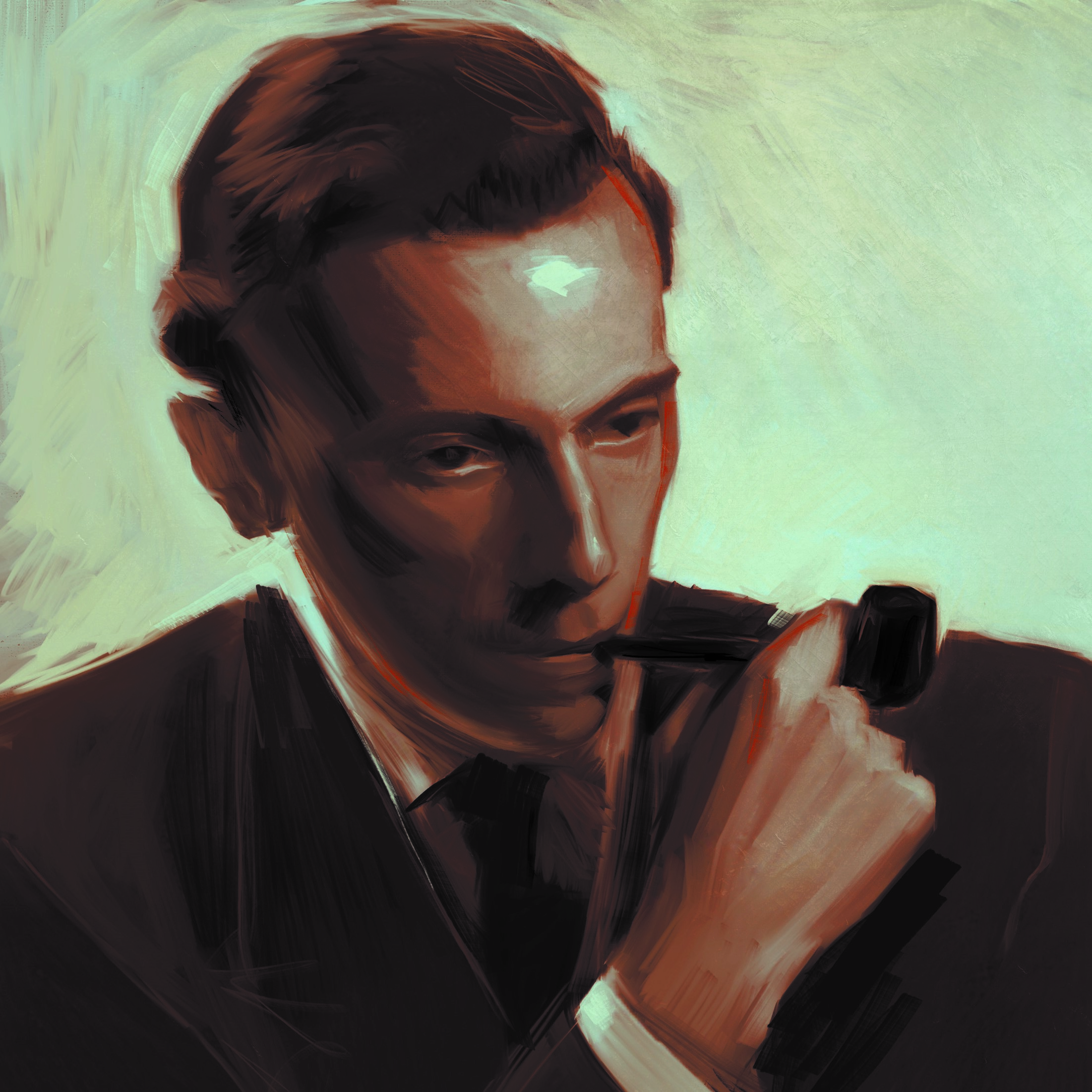 Track list
Composer and conductor, born in Warsaw, died in Twickenham, England. In 1932-36 he studied music theory and composition with Kazimierz Sikorski at Warsaw Conservatory, obtaining an honours degree. In 1937-38 he started conducting studies with Felix Weingartner in Vienna; he continued these studies in 1938-39 with Philippe Gaubert in Paris. During the war and German occupation, he lived in Warsaw, where he performed as a pianist in both legal and illegal concerts (also in a piano duo with Witold Lutosławski).
After the war, in 1945-46, he conducted the Cracow Philharmonic Orchestra (1945-46), and held the post of director in Warsaw Philharmonic (1946-47). He also appeared as a guest conductor in Germany (with the Berliner Philharmoniker), France (with the Parisian Orchestre National de France) and Britain (with the London Philharmonic Orchestra). In 1950, he was elected vice-president of the UNESCO International Music Council. In 1953, he headed Poland's official cultural delegation to China, where he was greeted by Mao Zedong in person.
After the war, he won numerous awards in competitions for composers in Poland and abroad, including:
in 1947 – 1st prize in the Karol Szymanowski Competition for Composers in Cracow for Nocturne for orchestra (1947);
in 1948 – The City of Cracow Award for Lullaby for 29 string instruments and 2 harps (1947);
in 1949 – 1st prize in the Frederic Chopin Competition for Composers in Warsaw for Sinfonia rustica for 8 wind instruments and two string orchestras (1948);
in 1952 – 1st prize in the pre-Olympic Competition for Composers at the Olympics in Helsinki for Heroic Overture for orchestra (1951-52).
In 1949 he was granted the highest state distinction in communist Poland – the Banner of Labour, 1st Class, and in 1951 and 1952 – State Award, 2nd Class.
Refusing to accept the restrictions imposed by the communists on artistic freedom, Andrzej Panufnik left Poland in 1954. The Polish communist censorship responded by introducing a ban on performing and publishing Panufnik's works, and even on mentioning his name in publications, and in radio and television broadcasts. The composer took permanent residence in England, where he continued his conducting career (among others, as the music director and principal conductor of the City of Birmingham Symphony Orchestra, 1957-59). Later, however, he dedicated himself entirely to composition. He received Prix de Composition Musicale Prince Pierre de Monaco twice: in 1963 – for Sinfonia sacra for orchestra (1963) and in 1983 – for his entire output. In 1965, he was presented with the Sibelius Centenary Medal for Composition (a medal for compositions marking the centenary of Jean Sibelius' birth). In 1966 in the United States, he was named Knight of the Mark Twain Prize by the Mark Twain Society.
In 1977, the Management Board of the Polish Composers' Union persuaded the culture department of the communist party's Central Committee to lift the censorship ban on Panufnik's music and name. In the same year, the "Warsaw Autumn" International Festival of Contemporary Music presented the first Polish performances of Panufnik's works, such as Universal Prayer, a cantata for 4 solo voices, 3 harps, organ and mixed choir (1968-69), Dreamscape, vocalises for mezzo-soprano and piano (1976-77), Sinfonia mistica for orchestra (1977). In 1984 he became an honorary member of the Royal Academy of Music in London, and in 1987 – an honorary member of the Polish Composers' Union (from which he had been removed in 1954).
Also in 1987, Panufnik published in England his autobiography Composing Myself (whose authorised translation into Polish by Marta Glińska, entitled Panufnik o sobie [Panufnik About Himself], was published by Independent Publishing House in Warsaw in 1990). In 1990, he received the Award of the Polish Minister of Foreign Affairs for his contribution to Polish culture. In the same year, he visited Poland after 36 years of absence at the invitation of the 1990 "Warsaw Autumn" festival, during which 11 of his works were performed, including three which he conducted himself: Symphony No. 10 for orchestra (1988), Harmony, a poem for chamber orchestra (1989) and Violin Concerto (1971). In 1991, Andrzej Panufnik was knighted by the British Queen Elisabeth II and was henceforth entitled to be addressed as "Sir". In the same year, he received the honorary doctorate of the Academy of Music in Warsaw. Posthumously, he was honoured with the Order of Polonia Restituta.
Source: www.polmic.pl, Beata Bolesławska-Lewandowska (November 2014).
Classical Suite [Suita klasyczna] for string quartet, 1933

work lost

Piano trio, 1934

reconstructed in 1945; revised in 1977

Buy

Quintetto accademico for oboe, flute, 2 clarinets and bassoon, 1953

Buy

Song to the Virgin Mary for string sextet, 1987

in manuscript

String quartet No.1, 1976

Buy

String quartet No.2 "Messages", 1980

Buy

String quartet No.3 "Wycinanki", 1990

Buy

String sextet "Trains of Thought", 1987

Borrow

Triangles for 3 flutes and 3 triangles, 1972

in manuscript

Two Lyric Pieces for 2 clarinets, bass clarinet, trumpet, horn or second trumpet and trombone, 1963

second version of this piece is written for string orchestra

Borrow