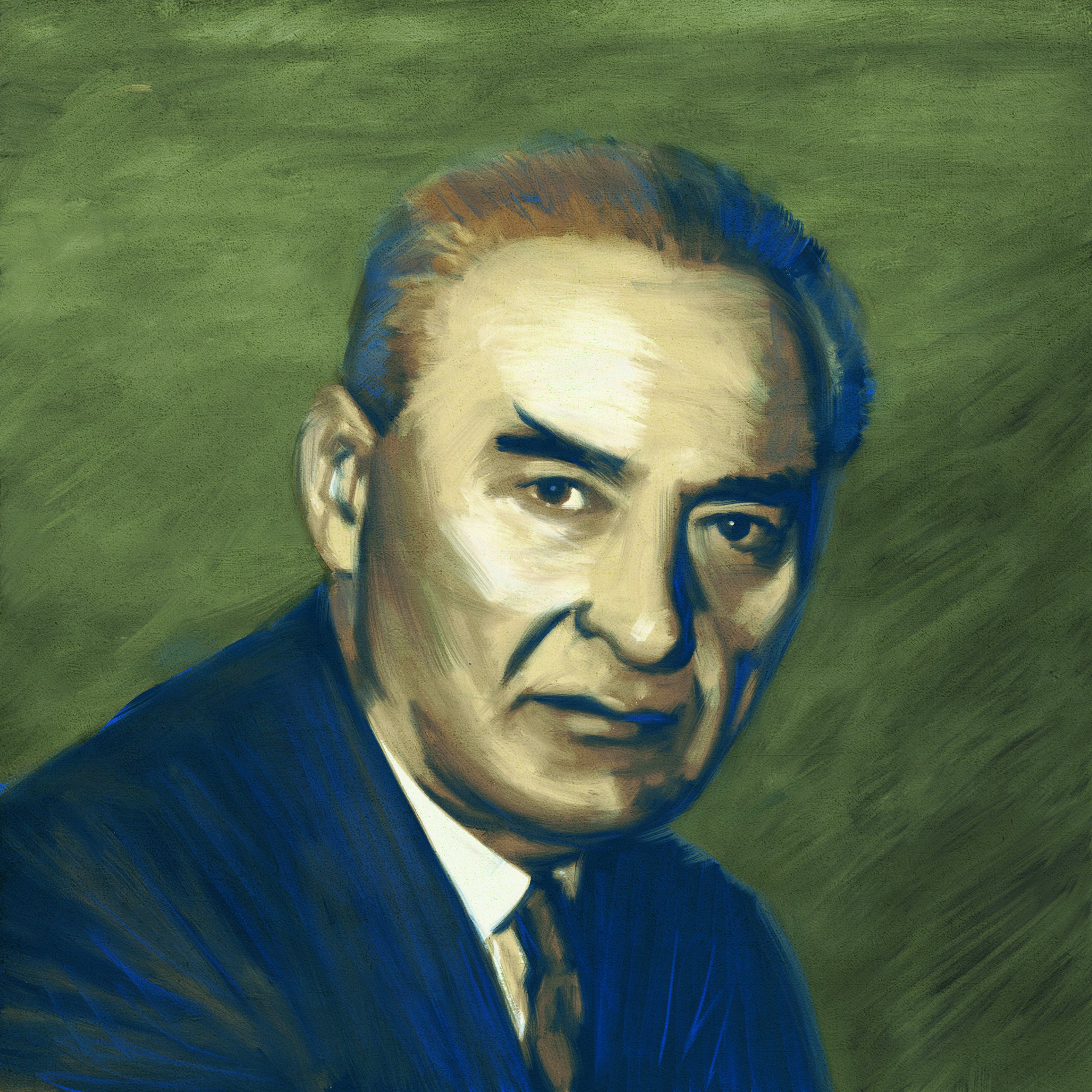 Track list
Composer, pianist and teacher, born in Dunajowce (now Dunaivtsi in Ukraine), died in Katowice. He was initially taught piano by Ms Nowacka and Mrs Hanicki, between 1913 and 1915, and in the following two years (1916 – 1917) by Aleksander Wielhorski in Kamieniec Podolski (present-day Kamianets-Podilskyi in the Republic of Ukraine). He completed his university studies in Kiev (he received a doctorate in Slavic philology) and Warsaw (diplomas in mathematics and law). Between 1920 and 1924, Woytowicz studied at the Wyższa Szkoła Muzyczna (College of Music) in Warsaw: piano with Aleksander Michałowski and composition with Felicjan Szopski and Witold Maliszewski. He continued his studies of composition with Nadia Boulanger in Paris between 1929 and 1932.
In 1924, he launched his international concert career as a professional pianist; he appeared in Poland and abroad: in France, Czechoslovakia, Austria, Germany, Switzerland, Italy, the Baltic States, the Netherlands, the United Kingdom and the United States. In 1927, he took part in the inaugural International Chopin Piano Competition, in which he eventually won an honourable mention. In 1932, he won the Second Prize at the Kronenberg Composition Competition, where he presented his Piano Concerto. Woytowicz's career as a performer was contemporaneous with his educational endeavours: he was employed at the Wyższa Szkoła Muzyczna in Warsaw as professor in charge of piano and theory classes between 1924 and 1939.
During the Second World War, the artist ran a cafe called Salon Sztuki (Art Salon) at the address of Nowy Świat 27 in Warsaw, where he held concerts of chamber and solo music. The enterprise supported a number of distinguished artists who had suddenly found themselves jobless and money-less. He engaged such artists as Eugenia Umińska, Irena Dubiska, Witold Lutosławski, Andrzej Panufnik, Zbigniew Drzewiecki, Paweł Lewiecki, Ewa Bandrowska-Turska, Wiktoria Calma, Ada Sari and Adam Didur. The music featured piano sonatas by Ludwig van Beethoven, quarters by Antonín Dvořák, Grażyna Bacewicz, Roman Palester, Kazimierz Wiłkomirski and Bolesław Woytowicz himself, as well as other compositions written by Stefan Kisielewski and Witold Lutosławski.
Once the war ended, Bolesław Woytowicz resumed his work as a concert performer and a teacher. From 1945 to 1975, he taught piano and composition at the Państwowa Wyższa Szkoła Muzyczna (State College of Music) in Katowice and composition at the Państwowa Wyższa Szkoła Muzyczna in Warsaw (between 1958 and 1961) and the Państwowa Wyższa Szkoła Muzyczna in Kraków (between 1963 and 1979). His students went on to become well-known pianists (e.g. Urszula Mitręga, Zofia Owińska, Irena Protasiewicz, Monika Sikora-Wojtacha, Maria Szraiber and Zbigniew Śliwiński) and composers (Tadeusz Baird, Wojciech Kilar, Witold Szalonek, Józef Świder, Romuald Twardowski and Piotr Paweł Koprowski).
In 1964, Bolesław Woytowicz decided to focus all his professional efforts on teaching. He also sat on juries of international piano competitions, e.g. in Warsaw (the International Chopin Piano Competition), Bolzano, Montreal, Budapest, Paris and Rio de Janeiro.
The artist won a number of prizes, e.g. the State Music Prize (in 1937), two first-class State Prizes (for his Symphony No 2 in 1948 and a joint prize in 1950), the First Prize at the Polish Music Festival in 1951 for his cantata Prorok and the First Prize at the same festival in 1956 for his String Quartet No 2. In recognition of his achievements, Bolesław Woytowicz was awarded the Officer's Cross of the Order of Polonia Restituta, the Order of the Banner of Work (first and second class) and the Medal of the Ten Years of the Polish People's Republic.
Source: www.culture.pl, Małgorzata Kosińska, Polish Music Information Center, Polish Composers' Union, December 2006.