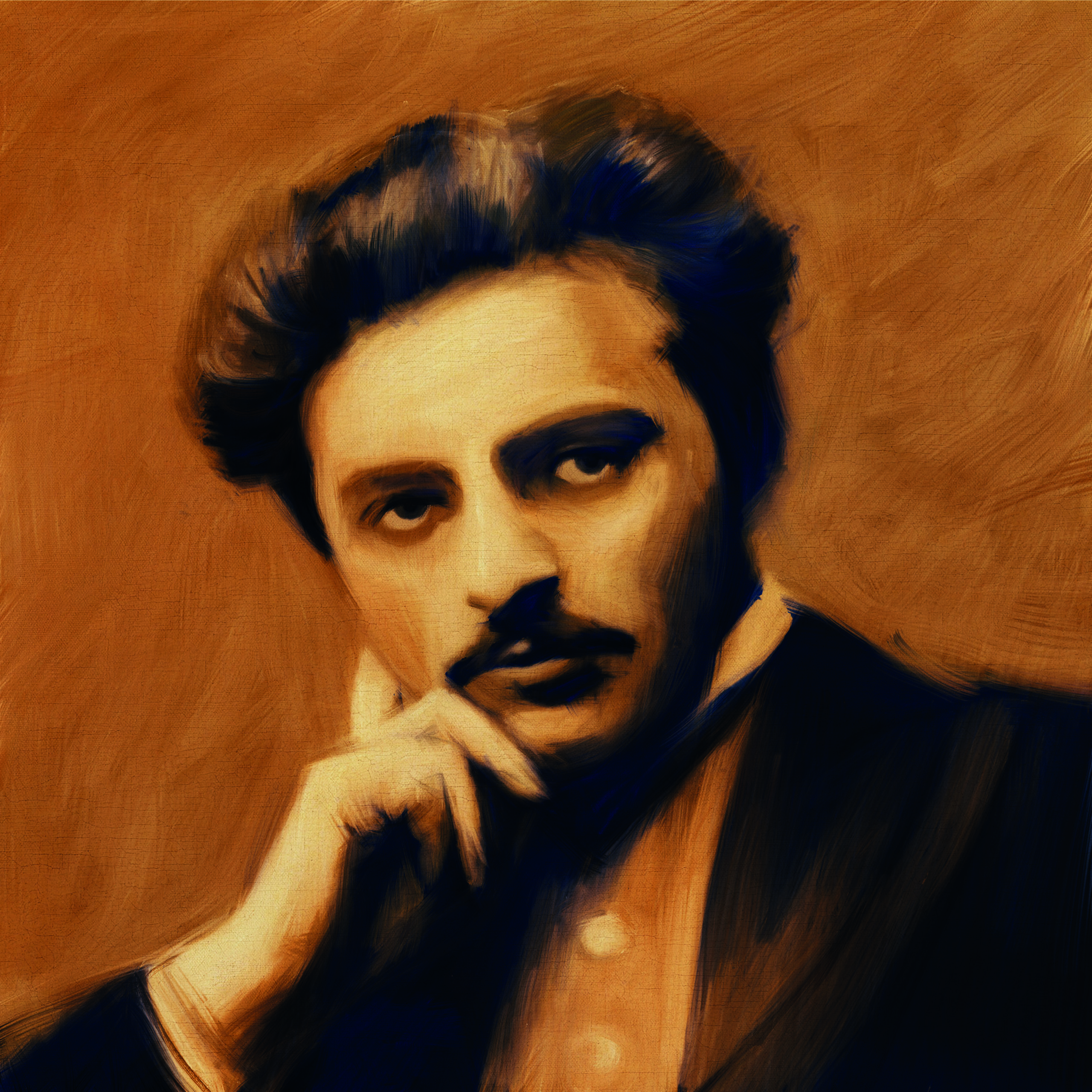 Track list
Pianist and composer, born in Podgórze (now a part of Kraków), died in Sydney. The son of a violinist and clarinettist of a theatre orchestra, who was also his first teacher of music. The boy went on to study under Professor Flora Grzywińska. Subsequently, he studied in Vienna, from 1900, with Hugo Riemann, Teodor Leszetycki and Guido Adler.
In 1904, Friedman appeared in his first serious public concert, at which he won immediate renown. During more than 40 years of his concert career, the pianist performed in most European countries, as well as in North and South America, Asia, Africa, Iceland, New Zealand and Australia. The occasion that he cherished the most was the festival held in Vienna in 1927 to mark the centenary of Beethoven's death, in which he played the composer's Concerto in G major as the only pianist taking part in the event.
In the late 1930s, Friedman was contemplating quitting his concert career in order to become a teacher in one of American conservatories of music, but his plans never came to fruition. As a Polish Jew with a Polish passport, the artist wandered around Europe to finally embark one of the last ships leaving Marseille. He arrived in Spain, where he soon received an invitation from Australia. Upon his departure, he was sure that the war would soon come to an end and he could be able to return to Europe as if he had simply been on tour.
He performed his last Chopin recital in Sydney in March 1943. During the concert, he began to lose the use of his left hand. The trouble did not subside, which prompted the pianist to master playing with only his right hand. He was so successful that he could eventually perform Fryderyk Chopin's Revolutionary Etude one-handed.
Friedman died from post-operative complications in 1948 in Australia. He left behind a substantial recording legacy. We would now be in possession of much more of it, had it not been thoughtlessly destroyed by Australian radio stations in the 1950s. We have been luckier with his New Zealand recordings, though.
Source: www.culture.pl, after www.diapozytyw.pl, September 2009.