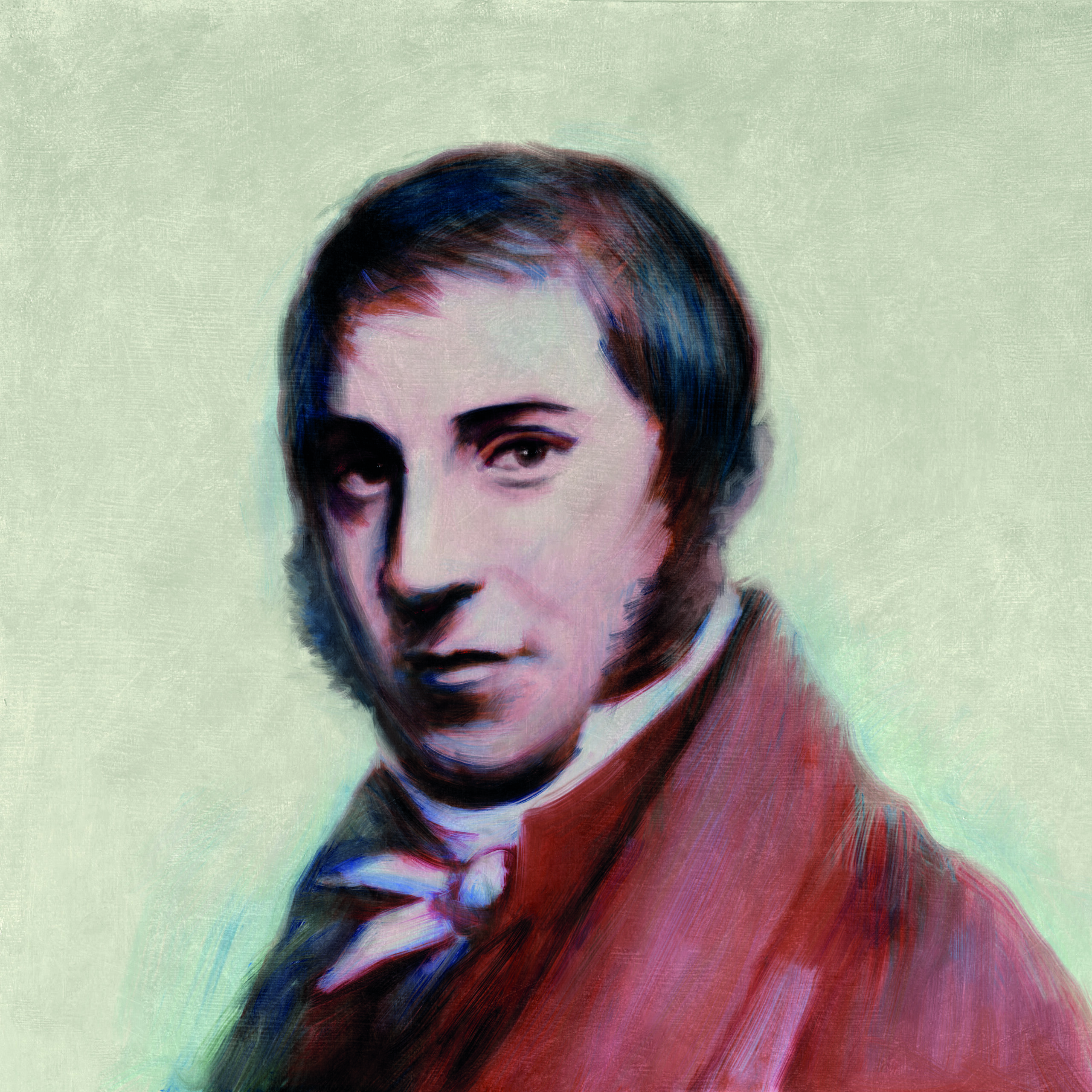 Track list
Composer, conductor and teacher, christened in Włoszakowice (Wielkopolska region), died in Warsaw. Having learnt to play violin and organ from his father, Kurpiński took the position of an organist in the church in Sarnów near Rawicz, his uncle the parish priest there.
In 1800 he moved to Myszków in the eastern part of the Małopolska region to become the second violinist in Feliks Polanowski's court ensemble. At that time, mostly through his trips to Lvov, he got acquainted with Italian and German operatic music and acquired musical education through self-study. In the spring of 1810 he arrived in Warsaw. At first he earned his living by giving private music lessons, and in July Wojciech Bogusławski appointed him second conductor of the opera of the National Theatre (Józef Elsner being the first one), a tenure he was to hold for thirty years. In addition to conducting, he was the tutor of the opera's soloists and choir, whom he successfully expanded and raised their performance standards.
Kurpiński first conducted on 5th August 1810, and his composing debut – a cantata in honour of Napoleon Bonaparte – was on 4th December of the same year. In 1811-21 he was a mason, achieving the ultimate degree of initiation. He was a music teacher at the National Theatre's School of Drama in 1812 and at the Warsaw School of Music and Dramatic Arts in 1812 and 1817-19 respectively. In 1819 tsar Alexander I appointed him the court kappelmeister and in 1823 decorated him with St Stanislaus Order.
In 1820 Kurpiński established the first Polish music magazine, the weekly "Tygodnik Muzyczny", and became its contributor. In March 1823 the management of the National Theatre sent him on a journey across Europe, to Germany, France, Italy and Austria, so that he could learn about the operation of operatic theatres in Western Europe. He wrote his Dziennik z podróży / Travelling Diary; it was published by PWM in 1954 (ed. Zdzisław Jachimecki).
After Jozef Elsner left the Theatre in July 1824, Kurpiński became its only conductor and director of the operatic stage. He produced a number of foreign operas, including Gasparo Luigi Spontini's La Vestale, Wolfgang Amadeus Mozart's Don Juan, Carl Maria von Weber's Der Freischutz, François-Adrien Boieldieu's The White Lady, Daniel François Auber's La Muette de Portici and Fra Diavolo, Giacomo Meyerbeer's Robert le Diable, Ferdinand Hérold's Zampa, Gaetano Donizetti's L'Elisir d'amore, Vincenzo Bellini's La sonnambula, operas by Gioacchino Rossini: Tankred, The Thieving Magpie, The Barber of Seville and The Italian Girl in Algiers, as well as Polish operas, including many of his own.
Alongside opera productions, he was involved in concertizing activities, conducting nearly all of Warsaw concerts, including the first performance of Frederick Chopin's Piano concerto in F minor on 17th March 1830, with Chopin as the soloist. In 1835 he set up the Teatr Wielki's School of Singing, intended as a replacement of the Main School of Music, closed down after the uprising of November 1831; he managed it until 1840. He left the National Theatre in 1840, and lived the last years of his life in solitude.
Source: www.culture.pl, Małgorzata Kosińska, Polish Music Information Center, October 2006.