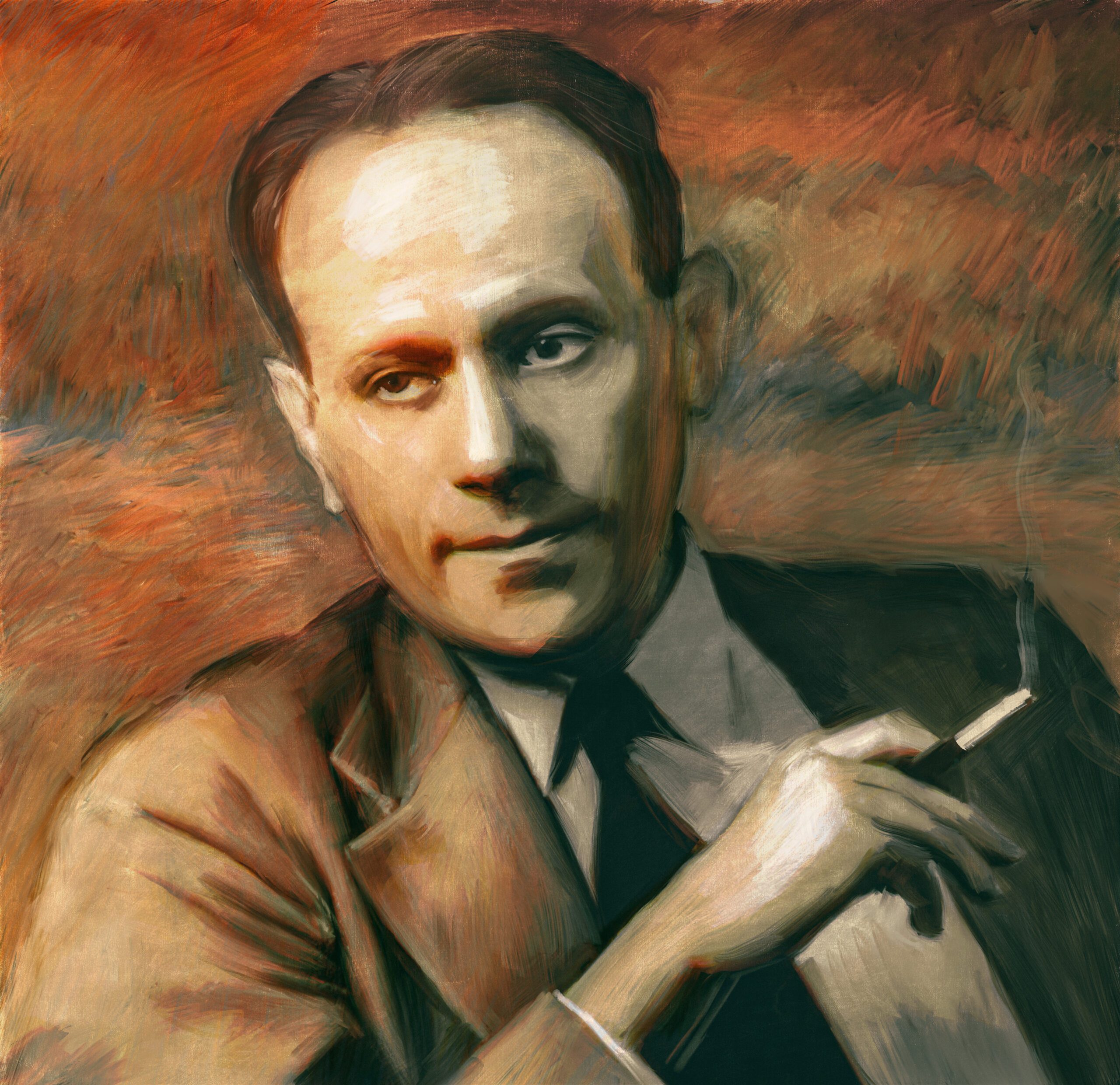 Track list
He studied composition with Franz Schreker at the Academy of Performing Arts and Music in Vienna and later at the Academy of Music in Berlin. At the same time, he studied history at the University of Vienna, obtaining his doctorate in 1922.
In 1919 he made his debut in Vienna as a pianist, playing his own Variations on a Theme of Reger, Op. 1 (1919). In 1921-32 he taught composition and music theory at the Berlin University of the Arts. In 1932-34 he taught composition in Paris, and in 1934-38 in London. In 1938 he moved to the United States, where he stayed till the end of his life. From 1940 to 1954 he was a lecturer at Queens College in New York.
He was an active member of American music organisations (including International Society for Contemporary Music, American League of Composers from Austria, American Society of Composers, Authors and Publishers) and Polish community organizations (including the Music Committee of the Institute of Culture). He was an honorary vice-president of the Jewish Music World Center.
Karol Rathaus? music for the 1930 film The Murderer Dimitri Karamazov (dir. Erich Engels, Fedor Ozep) brought him popularity and recognition and started his career as a composer of this genre of music. While still a student, he signed a ten-year contract with Universal Edition for the continuous publication of all his 1920 songs, which certainly contributed to his great success in Europe in the 1920s.
Source: Polish Music Information Centre, Polish Composers' Union, 2020