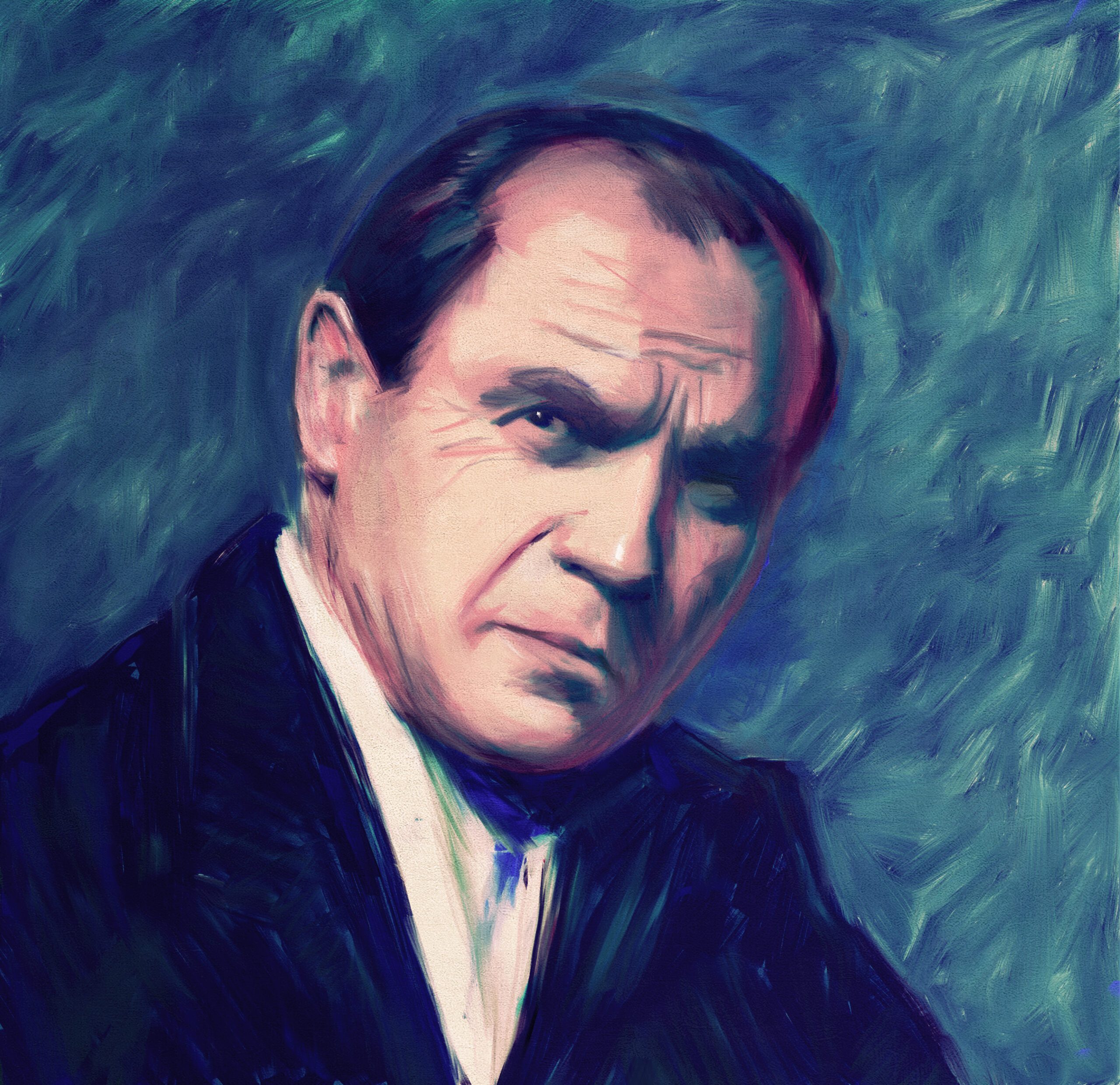 Track list
He studied composing under Kazimierz Sikorski and piano under Stanisław Szpinalski in the State Conservatory of Music in Łódź. Between 1947 and 1948 he continued his studies in Paris, where Nadia Boulanger was his composition teacher, while he honed his piano skills under Lazare Levy. From 1946 to 1951 he gave many piano concerts, both in Poland and abroad, in Romania, Germany and Czechoslovakia just to name a few countries. Starting from 1952 he started focusing only on his work as a composer. Between 1954 and 1955 he was a vice-president of Polish Composers' Union. He was also responsible for organising International Festival Of Contemporary Music "Warsaw Autumn".
Kazimierz Serocki was awarded a number of award for his artistic achievements, both foreign and Polish, for example State Award for a movie score for Young Chopin in 1952, Lifetime Achievement Award from the Minister of Culture and Art in 1963 and PCU's award in 1966. Moreover, he received numerous awards at The Grzegorz Fitelberg International Competition for Conductors for his Sinfonietta for two string orchestras in 1956, orchestral Musica concertante in 1958 and a song cycle Eyes of the Air for soprano and piano in 1957. He also received a prize from the International Rostrum Of Composers for Sinfonietta in 1959. In 1972 he was again rewarded a State Prize, 1st class, for 'notable accomplishments in his composing career'.
Kazimierz Serocki, a leading figure of avant-garde in the modern polish music, amazes listeners with the diversity of interests visible in his works, which goes together with his active personal life. After he had finished studying piano and composing in Poland, he continued his education in Paris. After that he came back to Poland to found, together with Tadeusz Baird and Jan Krenz, "Group 49". They held to the doctrine of "positive optimism", which was manifested by the music which was both uncomplicated and comprehensible.
However, a few years later, in 1956, he, together with Tadeusz Baird, brought to life International Festival Of Contemporary Music "Warsaw Autumn", which was to become a place where the most avant-garde musical pieces would thrive.
Serocki himself started his creative life with folk music, but that didn't stop him from taking an interest in refined twelve-note chromatic scale. He also didn't miss out on total serialism, promoted by the vanguard of avant-garde, Darmstadt International Summer Courses for New Music, which calls for every element of the composition to be carefully planned out. Soon after that, he reached the aesthetic all-time highest in his musical career. He started experimenting with aleatoric music, which implied a significant role of coincidence in the composing process, and also the idea of an open form.
Along with these everchanging creative stances, what gives Serocki's music even more individualistic feeling is dynamism and his sensitivity to resonance in his creations. It's the resonance that becomes the most important element of his pieces, and his ability to create it seems to be endless. Together with traditional sounds, Serocki likes to experiment, utilising these instruments in a new, unconventional manner, adding new instruments or grouping them in an unusual manner, or using percussions and electronic sounds. In his music one might feel appealing virility and dynamic nature.
Source: Polish Music Information Centre, Polish Composers' Union, November 2001. Translated by AS, January 2017
A piacere, 1962

Buy

À la polonaise, 1945

work lost

10 Variations with Fugue on the Composer's Own Theme, 1948?49

work lost

Dance Miniatures, 1953

manuscript in The National Library of Poland, Department of Music Collections

Etude, 1942

work lost

Four Folk Dances, 1949

manuscript in The National Library of Poland, Department of Music Collections

Five Dwarfs. Children's Suite, 1948-49

work lost

The Gnomes, 1953

Buy

Prelude, 1943

work lost

Sonata, 1955

Buy

Sonatina, 1949

manuscript in the National Library of Poland, Department of Music Collections

Suite of Preludes, 1952

Buy

Two Mazurkas, 1943

work lost

Romantic Concerto for piano and orchestra

Borrow