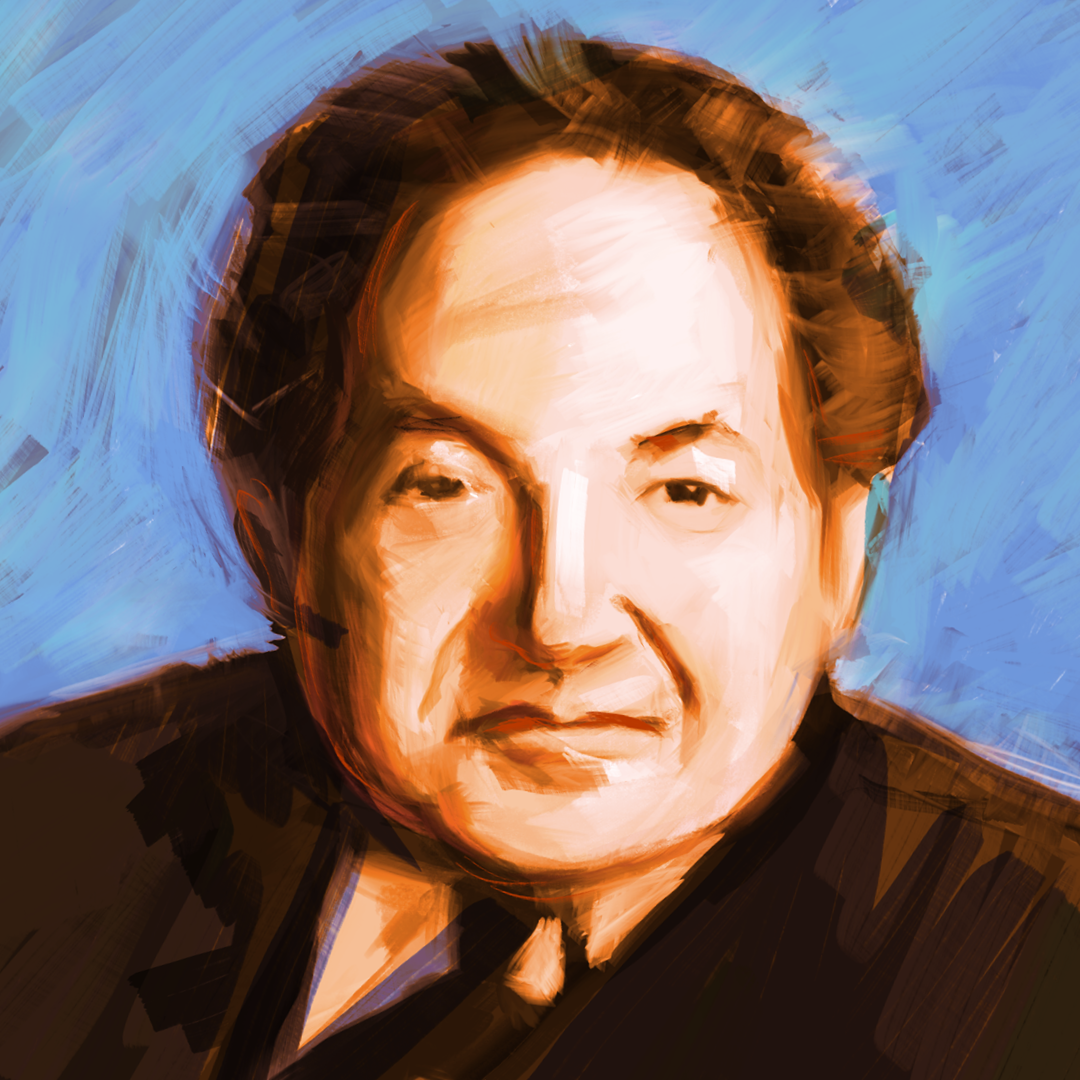 Track list
Pianist, composer and teacher, born in Żośle near Wilno (now Vilnius in Lithuania), died in New York. He began his regular music education at the Königliche Hochschule für Musik in Berlin under Woldemar Bargiel (composition) and Ernst Rudorff (piano). He also studied with Camille Saint-Saëns. He was already quite proficient as a pianist and a composer at the age of 9. When he was 21, he married singer Frieda Saxe and became a citizen of the United States of America, where he permanently settled just before the outbreak of the First World War.
Godowski began his concert career at the tender age of 9 with performances in Wilno and tours of Poland, Russia and Germany. Later on he performed in the United States, Canada, London, Germany, Poland, as well as in South America and Asia. Apart from his solo appearances, he was also a recitalist playing alongside singers Clara Louise Kellogg and Emma Cecilia Thursby and violinist Ovide Musin.
He was an outstanding virtuoso musician, but he struggled with stage fright when he had to appear in front of large audiences or make album recordings; it was only when he played at home that his true colours were fully revealed. After one of his Berlin concerts, however, he was hailed a piano revelation and the most worthy successor of Franz Liszt.
Godowski himself did not hold technical mastery in particularly high esteem, though; what mattered most for him was the precision with which one could convey the musical text and faithful interpretation of the style of the period. His career of a pianist was cut short when he suffered a mild paralysis. The remaining 8 years of his life were primarily devoted to teaching.
As a teacher, Godowski worked at the New York College of Music, the Akademie der Tonkunst in Vienna and the academy in Berlin. He also gave teaching courses at the Broad Street Conservatorium in Philadelphia. Most interestingly, he received an honourable doctorate from the Curtis Institute of Music, also from Philadelphia.
Leopold Godowski's creative output is exclusively dedicated to works for piano. He wrote both original sonatas, variations and suites, and piano arrangements of works by such composers as Johann Strauss the Son, Franz Schubert, Carl Maria von Weber, Fryderyk Chopin, Johann Sebastian Bach and Robert Schumann. Most of his compositions are intended for solo performances but there are also pieces for 4 hands or for 2 pianos. Additionally, he published teaching manuals. Curiously, both his original compositions and his arrangements of works by other composers are better evidence of his masterful piano technique than the recordings on which one can actually hear him play.
Source: Weber Jan, Godowski Leopold, in: Encyklopedia muzyczna PWM, Dziębowska Elżbieta (ed.), vol. 3, Polskie Wydawnictwo Muzyczne, Kraków 1987, pp. 350-351, selected and edited by Antoni Szymański.