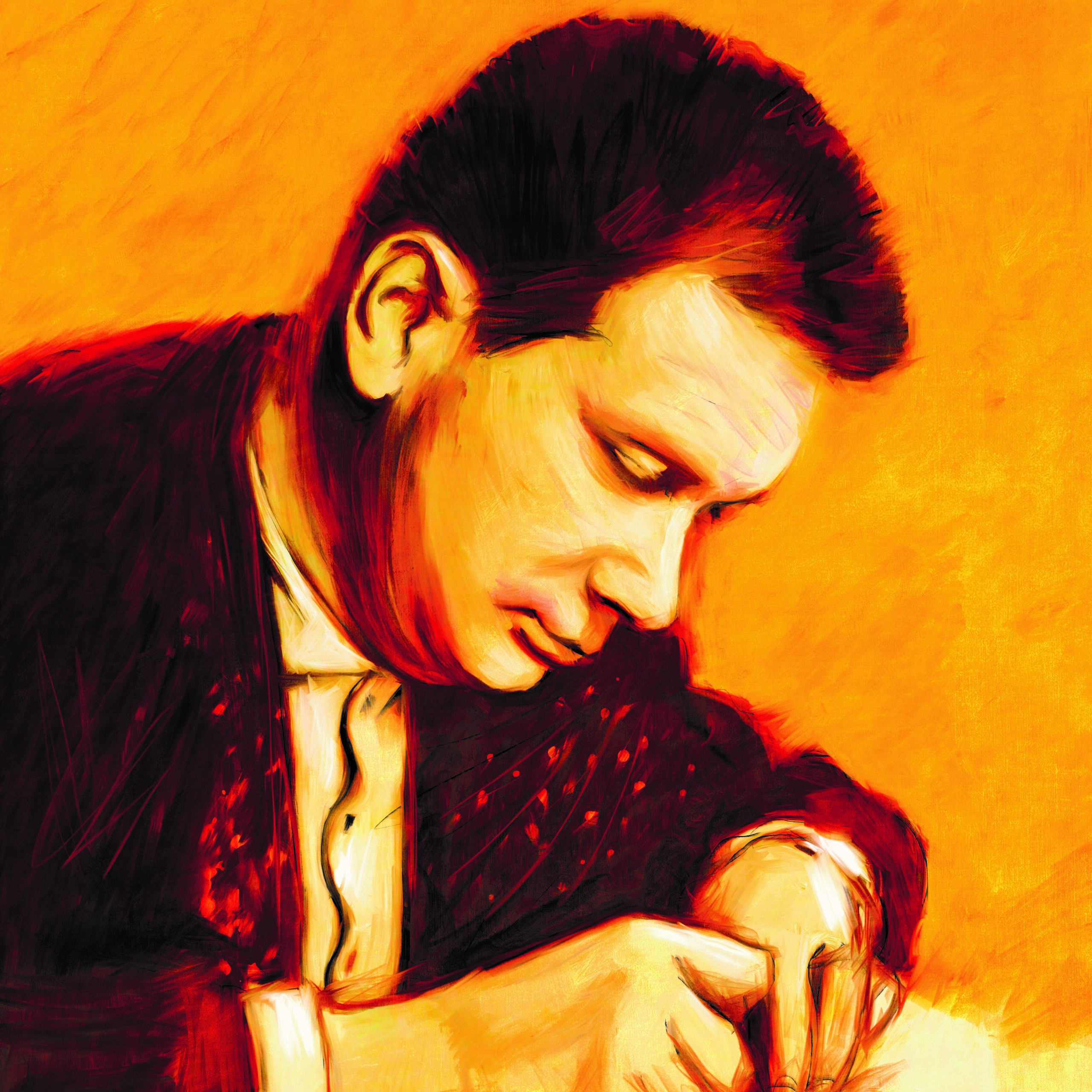 Track list
Composer and teacher born in Grodzisk Mazowiecki, died in Warsaw.
He began his composition studies with Bolesław Woytowicz and Kazimierz Sikorski under the German occupation and continued them in 1947-51 with Piotr Rytel and Piotr Perkowski in the State Higher School of Music in Warsaw. He also studied the piano with T. Wituski and – for three years – musicology at the University of Warsaw.
He was one of the initiators and founders of the "Warsaw Autumn" International Festival of Contemporary Music, held since 1956. From 1974 he taught composition in the State Higher School of Music in Warsaw. In 1977, he was awarded the state title of professor and appointed to the chair of composition. From 1976, he was the president of the International Society for Contemporary Music, Polish Section, from 1979 – a member of Akademie der Künste in Berlin.
Tadeusz Baird received numerous awards in Poland and abroad, including:
the 1st prize in the G. Fitelberg Competition in 1958 for Four Essays for Orchestra (1958);
three 1st prizes of the International Rostrum for Composers in Paris (in 1959 for Four Essays; in 1963 for Variations without a Theme for symphony orchestra – written in 1961-62; in 1966 – for Four Dialogues for oboe and chamber orchestra, written in 1964);
three State Awards (in 1951 – for Symphony No. 1 of 1950; in 1964 – for his entire outpit of compositions; in 1970 – for Symphony No. 3 of 1969 and Five Songs for mezzo-soprano and chamber orchestra to words by Irena Poświatowska, written in 1968),
the Minister of Culture and Art Award (in 1962 for Erotic Poems – 6 Songs for soprano and symphony orchestra to words by Małgorzata Hillar, a piece written in 1960-61),
the City of Cologne Music Award (1963),
the annual award of the Polish Composers' Union for his entire output (1966),
the Serge Koussevitzky Award (1968),
the City of Warsaw Artistic Award (1970),
the Alfred Jurzykowski Prize granted by the A. Jurzykowski Foundation in New York (1971),
A. Honegger Award (1974),
Sibelius Medal (1976),
the Prime Minister's Award and the Medal of the Commission of National Education (1979).
Posthumously, in 1981, he was honoured with the Order of the Banner of Labour, 1st Class.
Source: www.polmic.pl, Małgorzata Kosińska