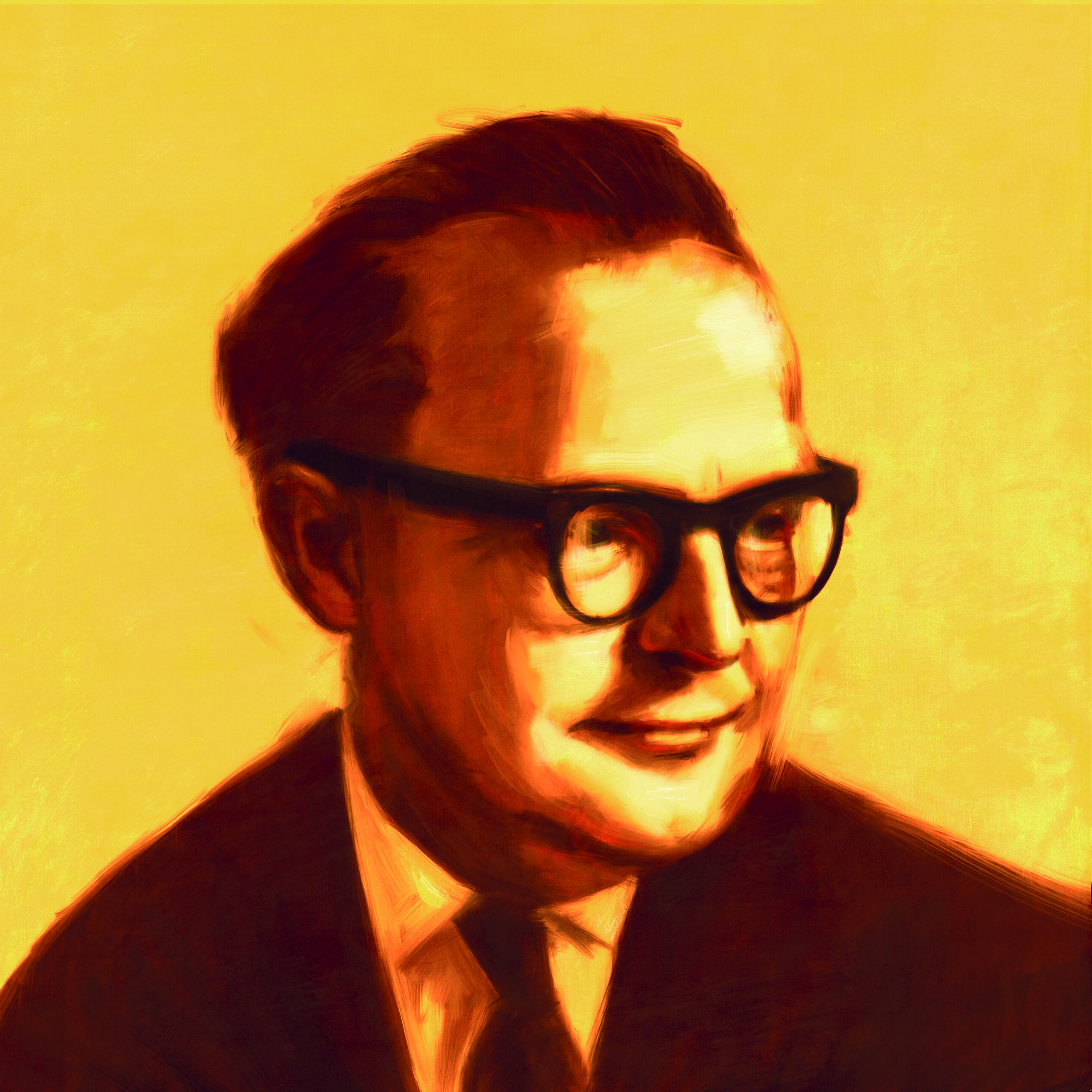 Track list
Composer, organist and teacher, born in Sierpc, died in Warsaw. He studied organ with Bronisław Rutkowski at the Warsaw Conservatoire (1936-39), and, after the war, composition with Kazimierz Sikorski at the State Higher School of Music in Łódź (degree in 1951). In the years directly following the war, he gave performances as a virtuoso organ-player and choirmaster, but later he dedicated himself primarily to composition and teaching.
In 1945 he founded a primary and secondary music school in Płock, in which he held the posts of headmaster and teacher till 1949. He was engaged in the organisation of music life in the Mazowsze region (he founded choirs, taught conductors, etc.). In 1949-59 he taught at the State Higher School of Music in Łódź. In 1954 he took up a teaching post at the State Higher School of Music in Warsaw in which he held a professorial post from 1968. In 1963-69 he also acted as dean of the Faculty of Composition, Theory and Conducting, and in 1969-71 – as rector of the Academy of Music in Warsaw.
Tadeusz Paciorkiewicz was granted many awards and distinctions, incl. the Minister of National Defence Award (1968 and 1974), the Minister of Culture and Arts Award (1969 and 1978), the State Award, 3rd Class (1969), the Order of Merit to Cultural Life (1972), the Prime Minister's Award for works for children and young people (1979), and the Award of the Polish Composers" Union (1985). He was also decorated with the Cavalier's and Officer's Crosses of the Polonia Restituta Order, the Medal of the National Education Committee, the Medal of the Warsaw Music Society for his contribution to the society's work, the Gold Medal of Honor for his work for the City of Warsaw.
Source: www.polmic.pl, Małgorzata Kosińska.