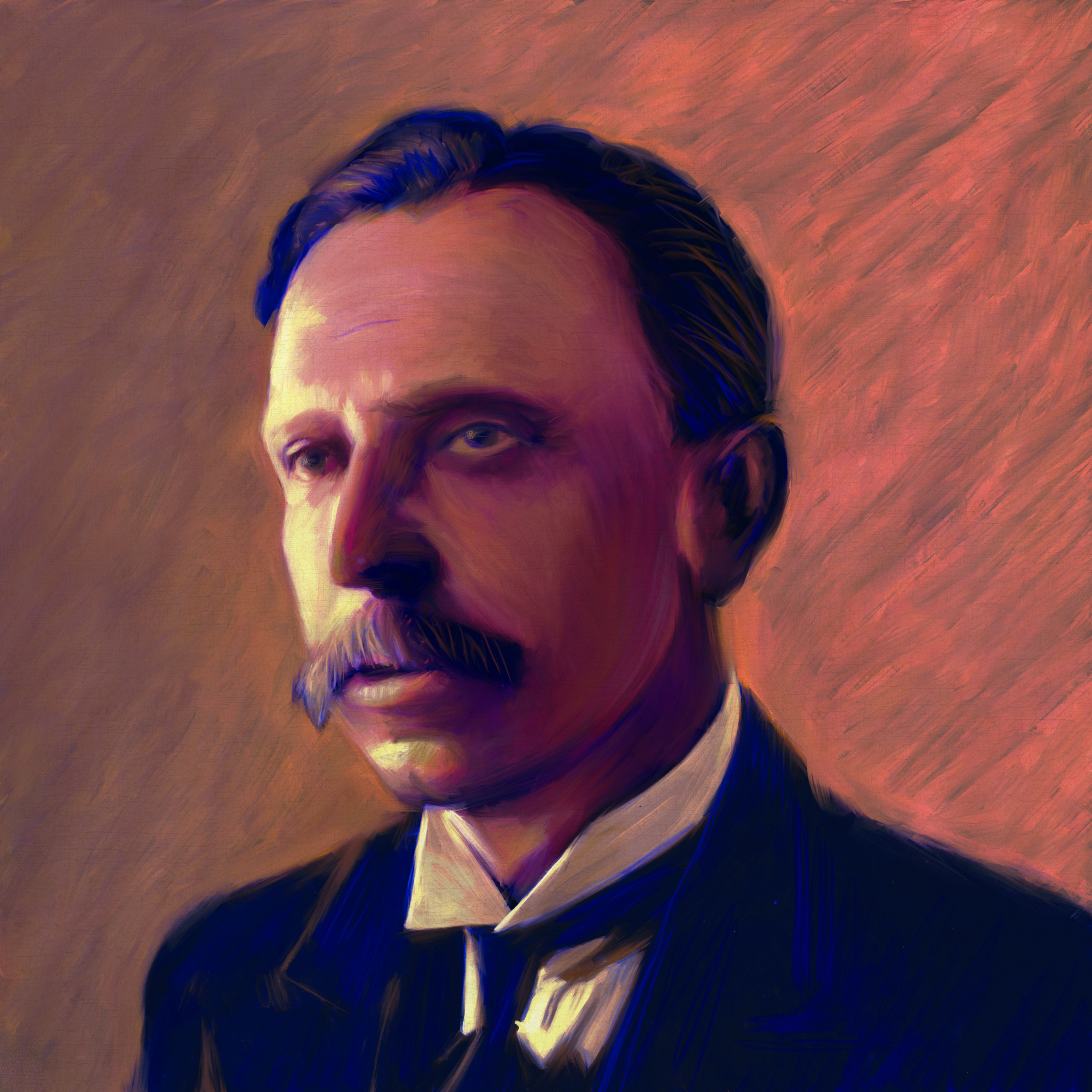 Track list
Composer and teacher, born in Mohylów Podolski (now Mohyliv-Podilskyi in Ukraine), died in Zalesie near Warsaw. He attended the music school of the Imperial Music Society in Tiflis (currently: Tbilisi), where he studied with Alfred Kunkel and Mikhail Ippolitov-Ivanov (composition). After moving to Saint Petersburg, he initially studied mathematics at the local university (1891/92) and medicine at the Military Medical Academy (1893 – 1897). Between 1898 and 1902, he continued his music education at the conservatory – music theory with August Bernhardt and composition with Nikolai Rimsky-Korsakov.
The works he composed won a number of prizes and awards. In 1902, he received a prize at the Prince Kazimierz Lubomirski Competition for his 10 Pieces for Piano. In the next three years, he was awarded for his chamber works at composition competitions held by the Saint Petersburg Chamber Music Society: for his String Quartet No 1 in 1903, String Quartet No 2 in 1904 and String Quintet in 1905. In 1923, he was given the Second Prize at the de Smith International Composition Competition in Paris for his Suite for cello and piano op. 20 (a version of the Suite for cello and orchestra) and in 1929 his Fantazja kujawska for piano and orchestra won the first place at the Kazimierz Łada Composition Competition in Warsaw.
His Bajka for orchestra op. 30 won the first place at the Kronenberg Composition Competition in Warsaw in 1932 and his Kołysanka for a cappella choir was given an honourable mention at the competition of the Polish Singing Society "Echo-Macierz" in Lwów (present-day Lviv in the Republic of Ukraine) in 1935. In 1928, Maliszewski received the Second Prize at the Franz Schubert Composition Competition in Geneva for his completion of Schubert's Symphony No 7. He was also awarded the Państwowa Nagroda Muzyczna (State Music Prize): twice, in 1931 for his opera-ballet Syrena and in 1938 for his Piano Concerto op. 27.
Apart from his work as a composer, Maliszewski was also busy as a teacher. Between 1908 and 1821, he was employed at the school of the Imperial Russian Music Society in Odessa as director, teacher of composition, harmony and counterpoint, and conductor of the orchestra. In 1913, he actively backed the idea of re-branding the school as a conservatory of music (it is now called the Antonina Nezhdanova State Academy of Music), where he served as the original vice-chancellor and a professor of composition.
In 1921, Maliszewski moved to Poland. He initially taught mathematics and singing, and he was later employed as headteacher of the gimnazjum (a junior high school) in Otwock near Warsaw. From 1921 to 1925 and again from 1931 to 1939, he was appointed as a professor of composition and musical forms at the Conservatory of Music in Warsaw. Between 1925 and 1927, the artist worked as director of the Warszawskie Towarzystwo Muzyczne (Warsaw Music Society) and since 1929 as a lecturer at the Society's Fryderyk Chopin College of Music in Warsaw. From 1927 to 1934, he also headed the music department at the Ministry of Denominations and Public Enlightenment. A number of his students later became well-known and outstanding artists, e.g. Mykola Vilinski, Stefan Kisielewski, Witold Lutosławski and Henryk Swolkień.
In 1927, he was one of the organisers and chairman of the jury at the First International Chopin Piano Competition in Warsaw. In 1934, in a joint effort with Mieczysław Idzikowski, he founded the Fryderyk Chopin Institute (currently the Fryderyk Chopin Society).
He was a member of the Polskie Stowarzyszenie Muzyków Pedagogów (Polish Association of Music Teachers) and a founder and chairman (since 1931) of the Mieczysław Karłowicz Section at the Warszawskie Towarzystwo Muzyczne (Warsaw Music Society). In recognition of his achievements, he was honoured with the Nagroda Państwowa (State Award), twice, in 1931 and 1939.
Source: www.polmic.pl, Anna Iwanicka-Nijakowska, January 2013.