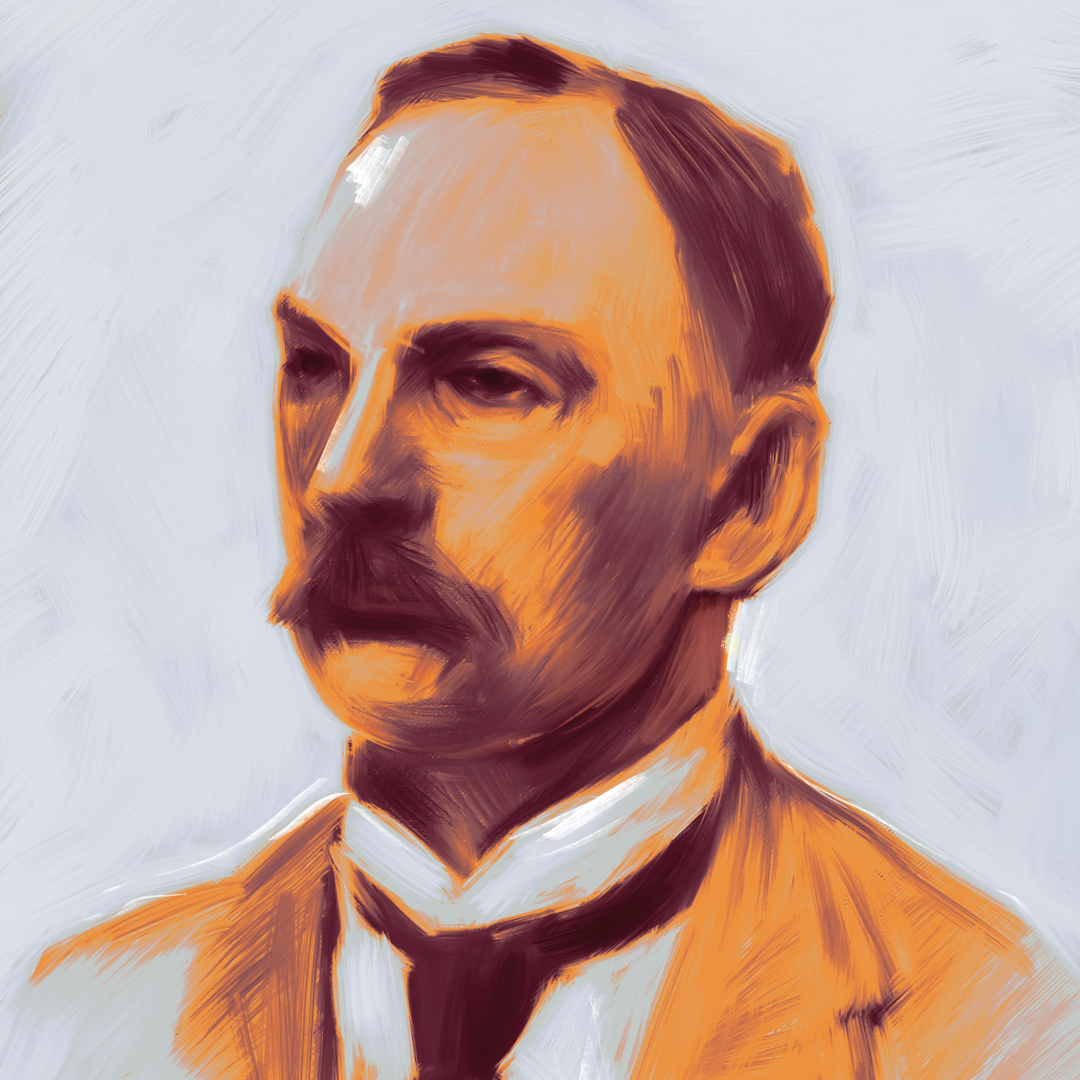 Track list
(6 July 1837 – 23 January 1921) composer, pianist, pedagogue and conductor, born in Grodkowice near Kraków, died in Kraków. Żeleński's musical education began in Kraków with piano lessons, first underKazimierz Wojciechowski and then Jan Germasz, along with composition courses with Franciszek Mirecki. He enrolled at the Department of Philosophy of the Jagiellonian University in 1857 and from 1859 studied (for a short while) piano under Alexander Dreyschock and later organ and composition under Josef Krejãi in Prague. He received a PhD in Philosophy from Prague's Charles University in 1862. He then studied composition under Napoléon Henri Reber at the Paris National Music Conservatoire in 1866 and was a private student in composition under Bertold Damcke in 1868-70.
After he had returned to his home country, he settled in Kraków and performed the first concert of his own compositions here in January 1871. He then moved to Warsaw and became professor of harmony and counterpoint at the Institute of Music. In 1878 he was appointed art director of the Warsaw Music Society. There, with the help of Władyslaw Wiślicki, he set up and conducted an amateur mixed choir for two years. Accompanied by the orchestra of Teatr Wielki, the choir gave several concerts under him.
In 1881 Żeleński moved to Kraków to conduct symphony concerts of the City Orchestra in 1882-85 and of the amateur Music Society orchestra in later years. He was instrumental in establishing the Conservatory of the Kraków Music Society in 1887 and managed it until his death, running a course on organ and theory of music. His most notable students included Zygmunt Stojowski, Roman Statkowski, Henryk Opieński, Felicjan Szopski and Boleslaw Wallek-Walewski. Żeleński is the author of several textbooks: "Nauka harmonii i pierwszych zasad kompozycji / The Theory of Harmony and First Principles of Composition" [with Gustaw Roguski] (1877) and "Nauka elementarna zasad muzyki / The Theory and Elementary Principles of Music" (1897).
Source: www.culture.pl, Małgorzata Kosińska, Polish Music Information Center, Polish Composers' Union, October 2006.